A giant community of card players !
Jouez dès à présent à nos jeux de cartes multijoueur en mode compétition et défiez les autres joueurs ! Essayez la belote ou la coinche pour vous remémorer vos parties endiablés avec vos amis. Découvrez aussi le fameux jeu du tarot, désormais vous allez pouvoir y jouer contre de vrais adversaires!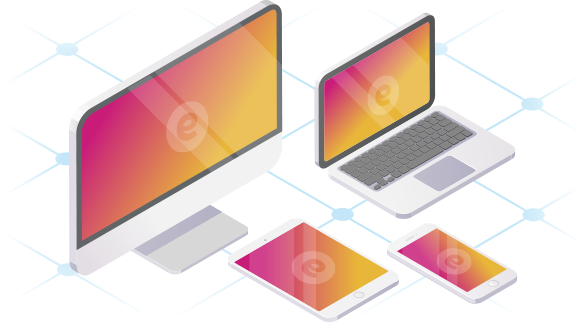 Play everywhere, all the time !
Our card games are available on our website, directly in the browser but also on Facebook. For those who prefer to play on mobile or tablet, go to the apple store for your iPhone or iPad and Google play for owners of android.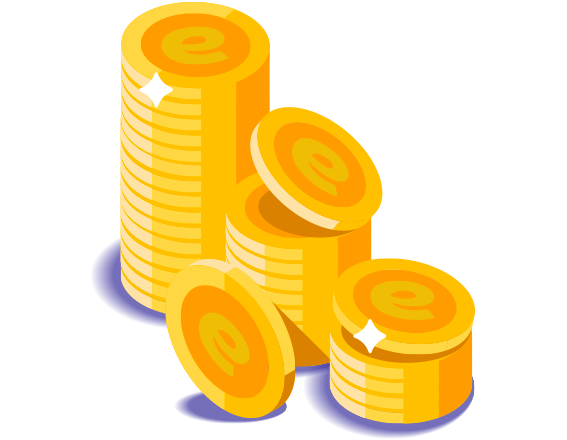 Play for free with chips bonuses !
Everyday, earn free chips to play your favorite card game for free !
Turn the wheel daily and win the bet !
Complete the quests and swap them for chips !
Try the slot machine to win the jackpot !
Send and receive chips, everyday, thanks to friends !
Since 2010, exoty wants to be the multiplayer platform dedicated to the competition. Rendez-vous on the French belote, the tarot game or the president online and face players at anytime !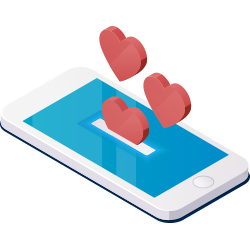 Exoty brings together the best card players ! If you are beginners, do not panic, a training mode will be offered also. For the best, go to Arena Tournaments or weekly League to move up to the top leagues !
Our games are also dedicated to the meeting! Make friends via chat available on all games. Chat privately, organize your games or challenge other players. Swap in the middle thanks to the public chat available during the game.
The exoty games offer several game features to evolve in a stimulating environment. The platform is constantly evolving, new features will appear over time.
The corner to discuss, exchange with the community and organize your games !
Personalize your avatar according to your desires, your mood or the season !
Reward other players with little surprises to relax !
Create your own private party and invite your friends !
Keep up to date with the latest news and promotions from exoty !
Invite your friends to join you on the table for a cards game !
At Exoty, we put the player at the center of the project ! Thus, we try to respond to a maximum of feedback from players in the community to improve the games.